Be updated, subscribe to the OpenKM news
App for online verification of constructions drawing's version

Written by Pedro Perez on December 11, 2020
Did you know that large construction companies may incur significant delays and extra costs as a result of building with outdated versions of drawings?
The current scenario of large construction projects is characterized by a very tight margin in cost and subject to huge penalties for delay, in which an error may prevent the project from being completed within cost and time margin.
One of the most common problems during the construction phase of a project is the difficult control of the versions of the hundreds of drawings printed on-site.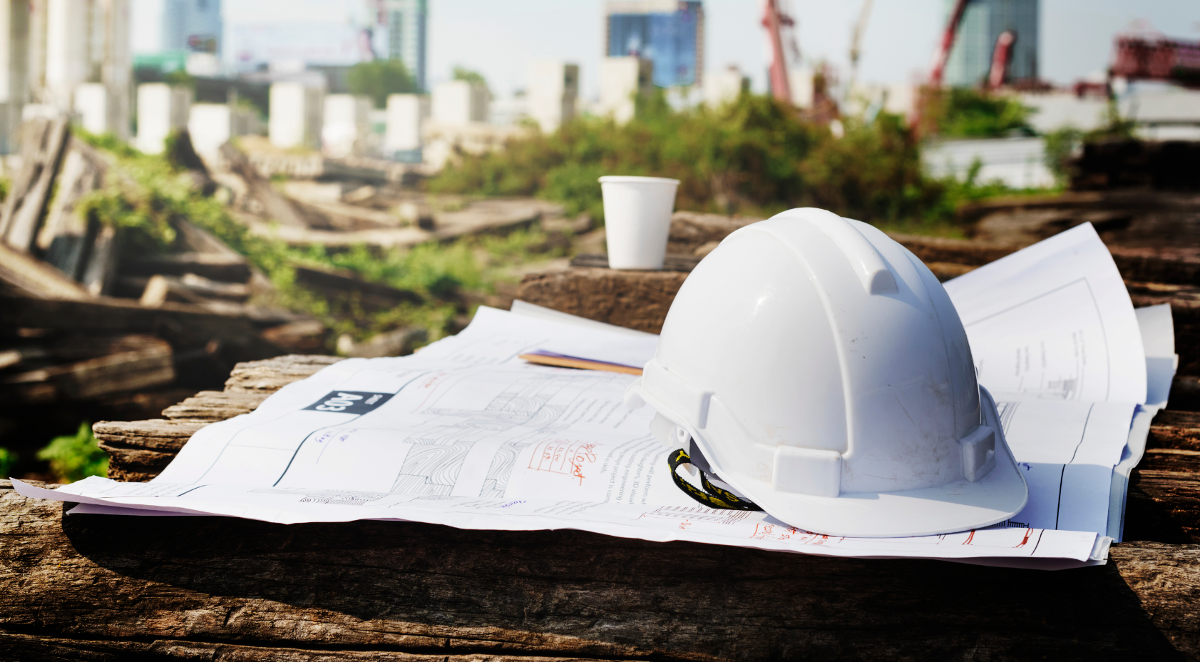 Due to the casuistry and idiosyncrasies of the projects themselves, it is common for the submission to update versions of the same drawing, as the work progresses, the last version is the one that replaces all the previous ones. On the other hand, many people participate in the project who in one way or another make use of these printed drawings in their daily work on the project, from Client, Management, Engineers and Heads of Activity to Team Supervisors, passing by all Subcontractors. Given the continuous issuance of "latest versions" of each drawing, it is essential to check that all parties are working with the latest version of each drawing.
With just one click
With the App for online verification of construction drawings' version, you can instantly verify with a single click if the version of a printed drawing is the latest or not, having the security of building at all times with the latest version, thus avoiding extra costs and delays.
This new App works by capturing a QR code previously inserted in the drawing during the editing phase and that the OpenKM document management software univocally links with its version.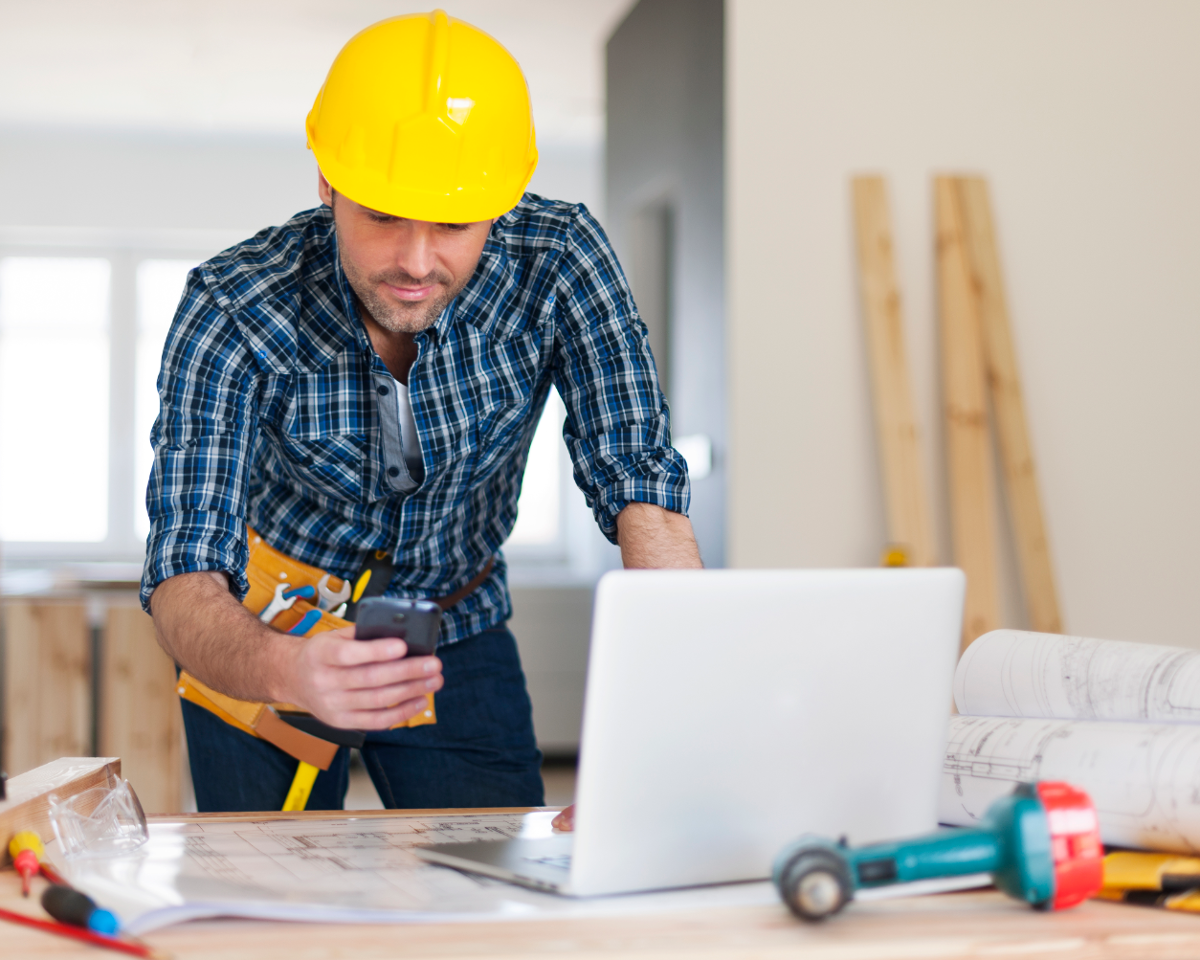 Once the QR code has been captured, the App verifies through the OpenKM document management software if it is the last version of the drawing, showing on the screen a confirmation message in green or an alert in red.
Easy, fast, and reliable
This App that OpenKM brings to you can be easily installed on your mobile or tablet and has been designed for demanding conditions of dust, rain, wind, and reflections on site.
With the App for online verification of constructions drawings' version, you will reduce the risk of incurring extra costs and wasted time associated with errors due to the use of obsolete versions of construction drawings in an easy, fast and reliable way, obtaining a competitive advantage in the market. Make sure you build with the latest drawing version and avoid delays and extra costs.
Should you need further info do not hesitate to contact us