OpenKM and Scan N More Announce Commercial Venture.
OpenKM, a Spain-based company, is a document management system developer that helps businesses by providing system software for storing and managing digital files.
Scan N More is a US company based in California with a 15-year record of providing nationwide high-speed document scanning services to convert physical documents into digital files.
OpenKM, thru its American representative, is announcing a commercial venture with Scan N More. Both companies endeavor to provide top-notched solutions to help businesses securely store and manage their documents.
Customers will utilize OpenKM DMS software and Scan N More's cost-effective document scanning services comprising all essential functions into one easy-to-use solution.
In addition to providing its document management solutions, OpenKM and Scan N More will continue upgrading their solutions to serve their customers and partners better.
This partnership marks a crucial step for OpenKM as we move towards a genuinely global document management system that can scale to millions of businesses while also having the flexibility to support OpenKM's s wide variety of uses.
OpenKM's s goal is to provide the best document management system possible while providing the most privacy possible for every use case and balancing the needs of our users on our platform. Scan N More's expertise will play a crucial role in this mission.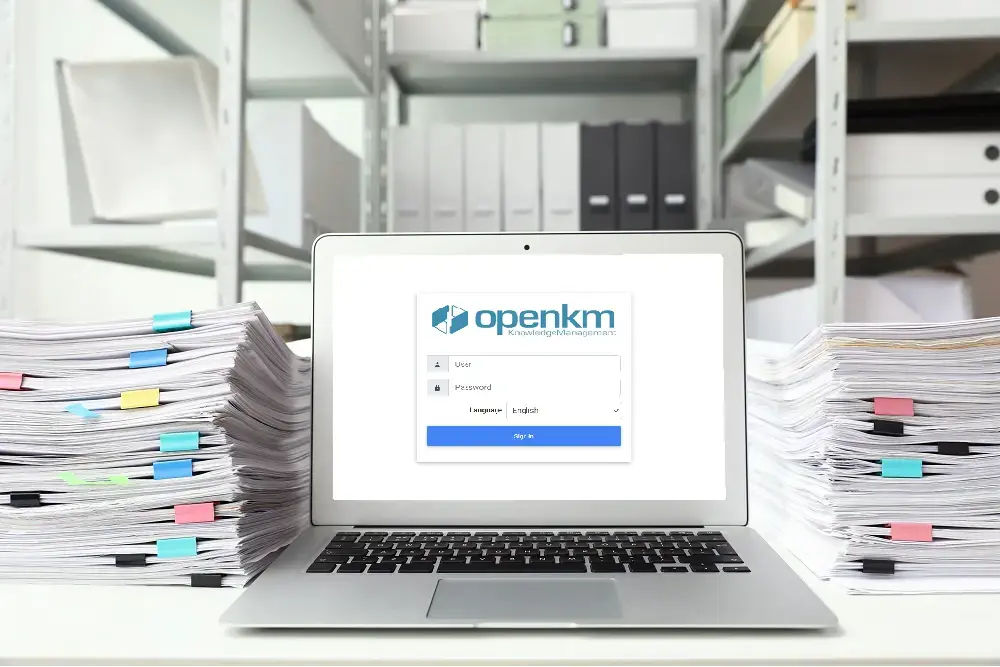 OpenKM is a leading document management solutions provider that allows businesses to control electronic documents' production, storage management, and distribution. Founded in 2005, the company delivers one of the most comprehensive and intuitive platforms on the web, allowing employees to be connected without needing a separate application or program while empowering organizations to manage and capitalize on accumulated knowledge attained from information collected from any digital source.
For more information about OpenKM, please visit: https://www.openkm.us/

Scan N More offers a variety of affordable, highly secure document management solutions, including scanning and conversion, on-site document shredding, digital mailroom services, and more to businesses with different needs. With over 15 years of experience, Scan N More is a great option for businesses upgrading from outdated record storage methods to a modern and reliable solution.
For more information about Scannmore, please visit https://scannmore.com/.