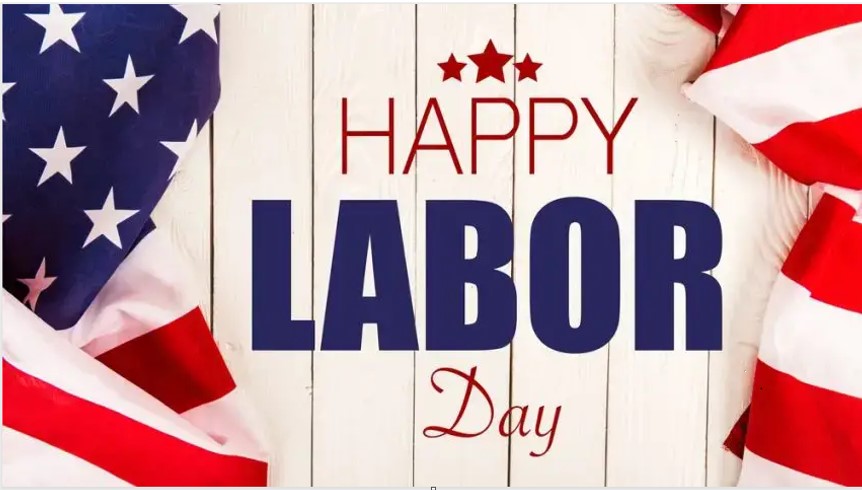 📆 Save the Date: Labor Day Weekend! (the entire month of September) 😉
Tired of searching through stacks of paper? Need a secure, efficient way to manage your documents? This Labor Day, break free from the old ways and upgrade to OpenKM Document Management System at a price you won't believe!
🌟 Why Choose OpenKM? 🌟
Robust Features: From document versioning, powerful AI OCR to workflow management, OpenKM is packed with features that will transform your document management game!
Convenient Pricing: Think high-end DMS solutions are out of your reach? Think again! OpenKM offers top-notch features at a price that won't break the bank. We offer several options to meet your budget. Just talk to us!
🔥 LABOR DAY EXCLUSIVE OFFERS! 🔥
Massive Discounts: Get up to 15% off on all OpenKM Licenses.
Free Trials: Test out our premium features at no cost.
Expert Consultation: Free one-on-one consultation to tailor the perfect DMS solution for your business.
Quick Onboarding: Get your team up and running with complimentary onboarding sessions.
📞 Don't Miss Out!
This Labor Day, give yourself and your team the gift of efficiency and peace of mind. Contact us today to take advantage of this limited-time offer!
Don't labor over document management this Labor Day! Choose OpenKM and elevate your workflow to new heights!
📞 Call Us Now at +1(407) 453 0017
📧 Email: sales@openkm.us
🌐 Visit Our Website: www.openkm.us
Offers valid from 09/01/23 to 09/30/23.
Terms and conditions apply.